Whether it's The New York Times, Associated Press, podcasts or local media, Michelle Damico Communications knows how to make news in your priority media outlets. See the news coverage we've landed for clients in private equity, logistics, finance, mergers and acquisitions, real estate, tech, health and wellness, nonprofits, restaurants, wealth management and more.
Michelle Damico Communications Placements
A Few News Outlets We've Worked With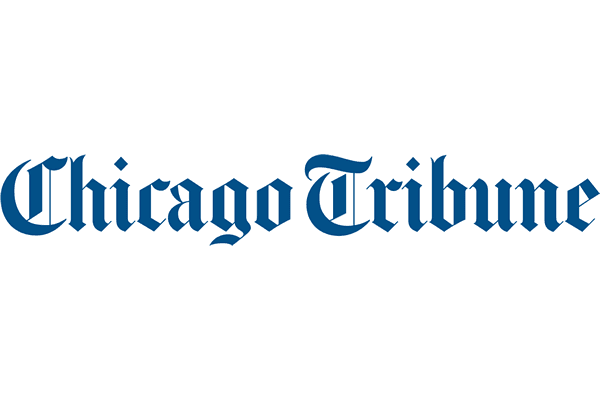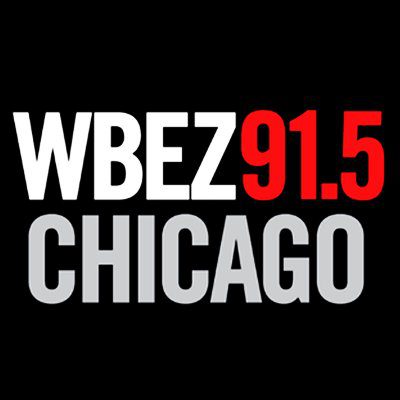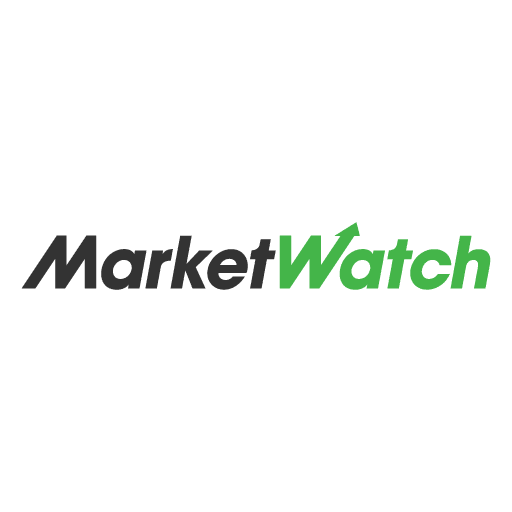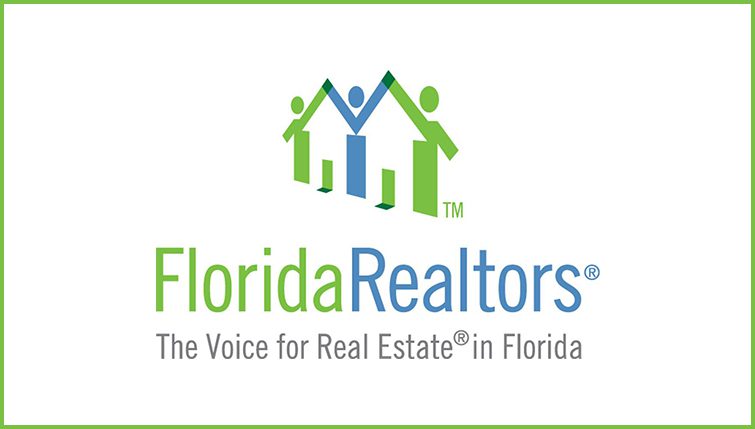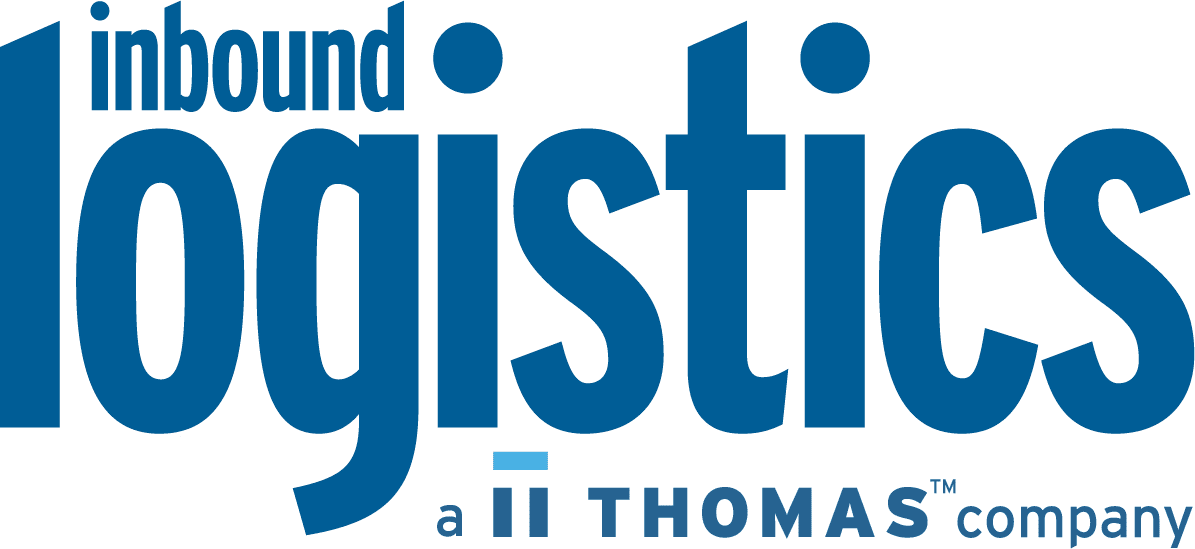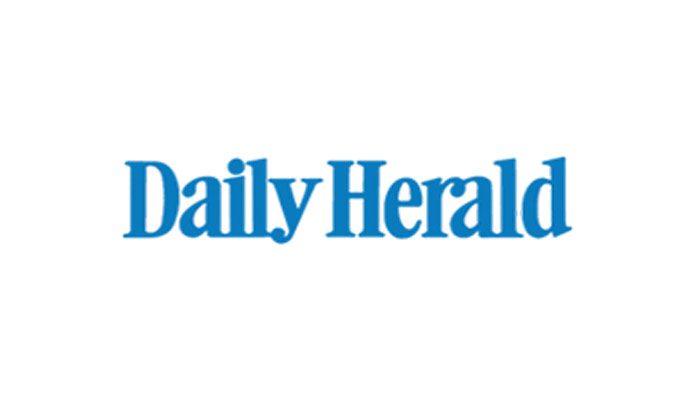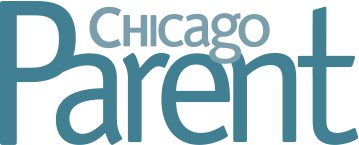 Where do you want to take your brand? Let us know. We can help.
Find Out How We Can Help