Clients rely on our Chicago PR firm because we have the smart strategy, storytelling skills and media connections to make news that generates leads and grows business. See clients' news coverage, and let's talk about making headlines to reach and impress your prospects and stakeholders. Michelle Damico Communications has over a decade of success as a boutique
public relations agency. We make powerful national and local headlines for businesses and
nonprofits.
Our Clients' News Coverage
Our clients have made news in thousands of media outlets. Learn how we can partner with you to get your company, CEO or thought leaders in headlines.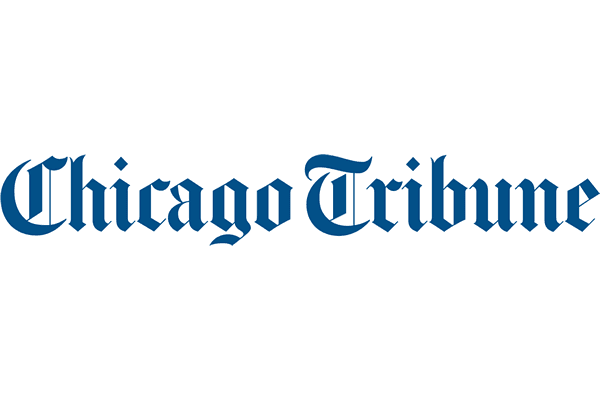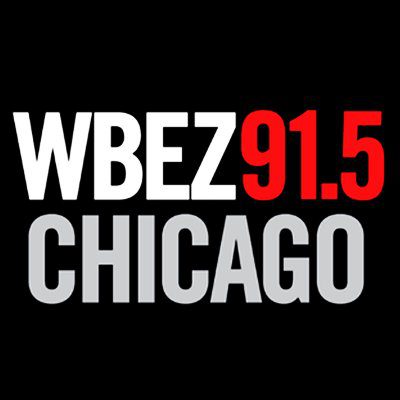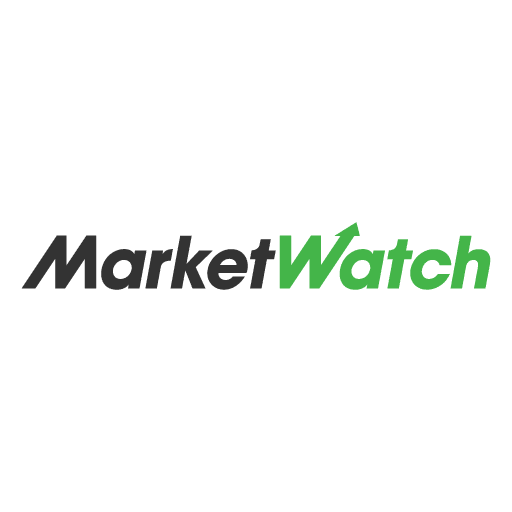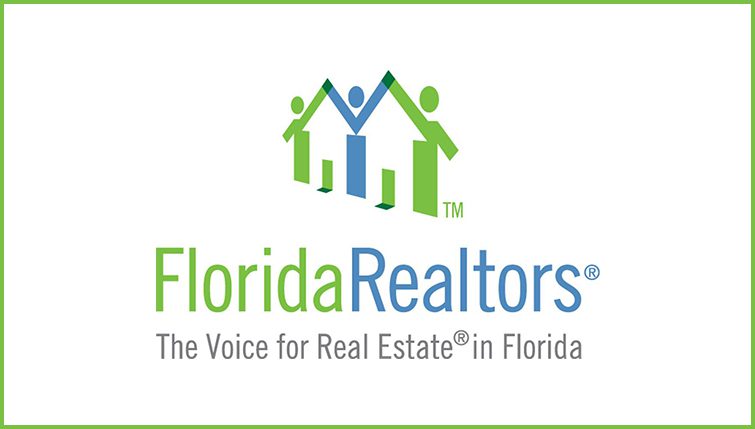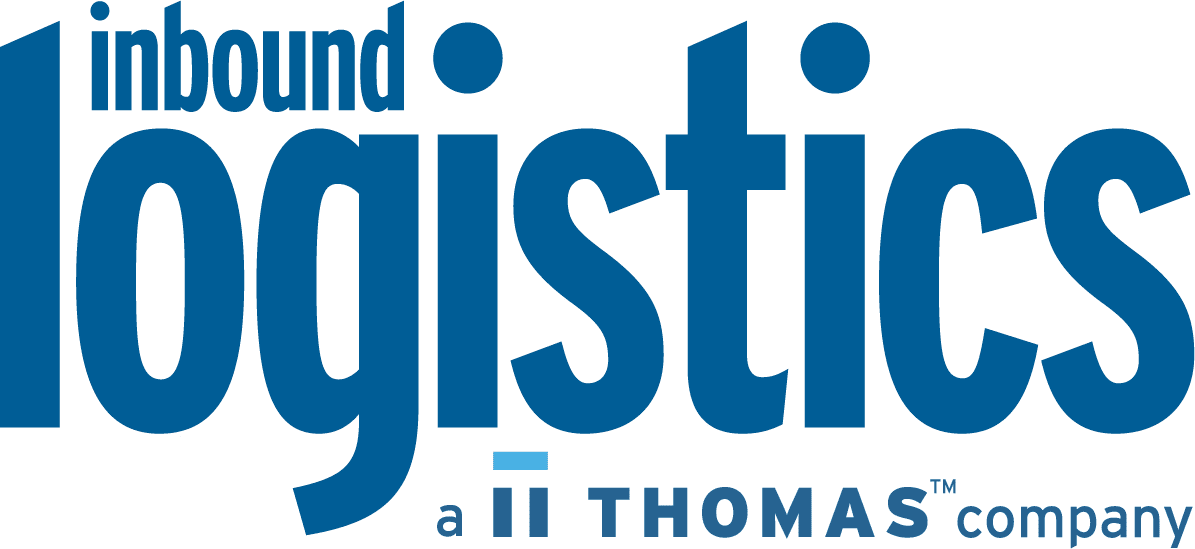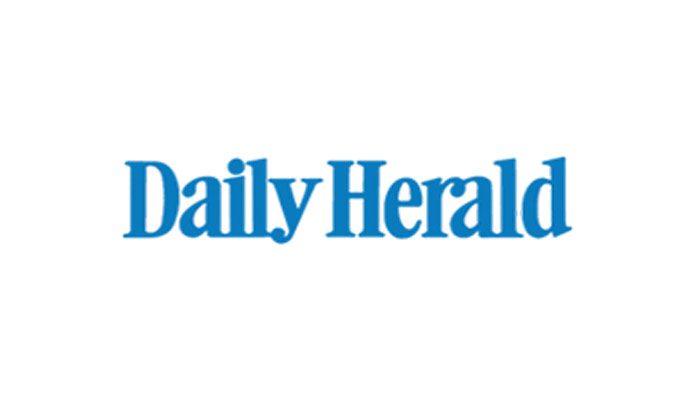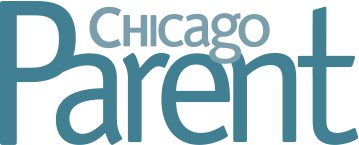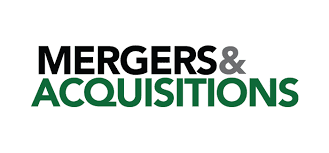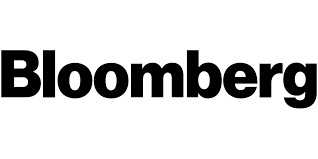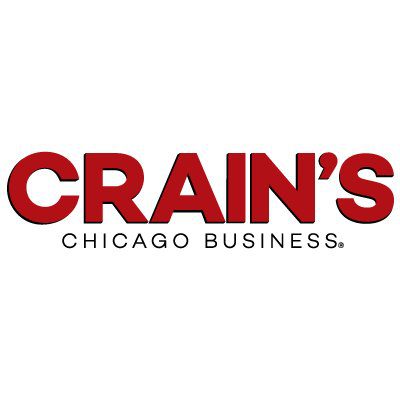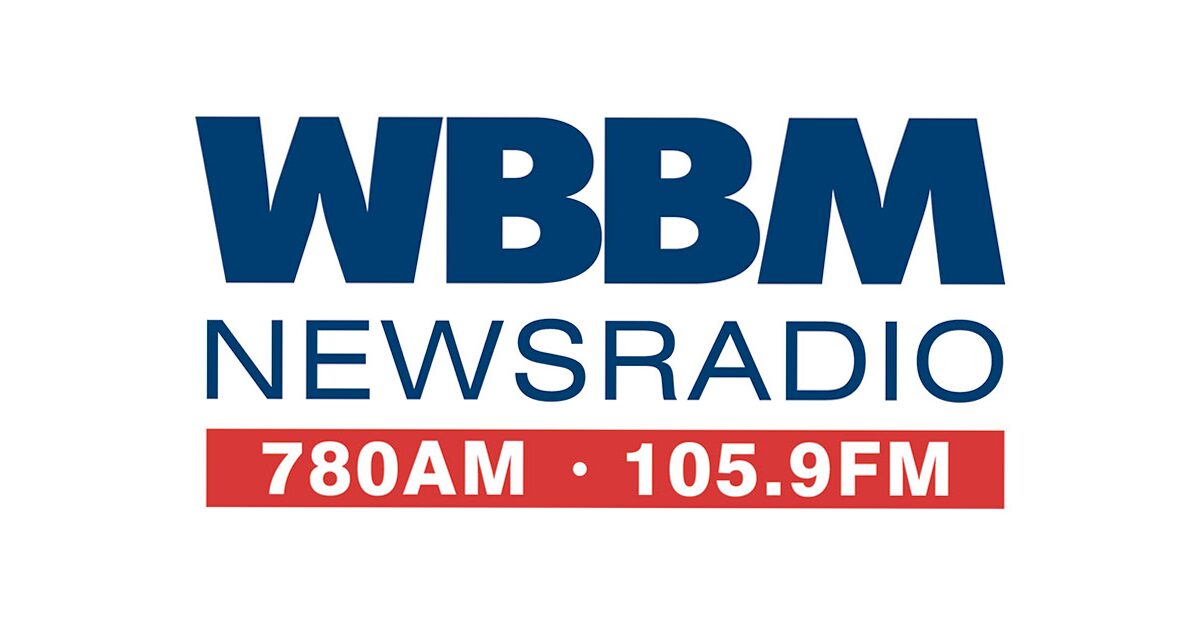 Let's Schedule a PR Consultation!