We love getting attention. From national placements in big-name publications to local press in well-loved media outlets, Michelle Damico Communications is always out there making the news for you and your brand. Here are some of our top hits in industries spanning tech, food & beverage, logistics, restaurants, real estate, wealth management, construction, development and nonprofits.
Michelle Damico Communications Placements
A Few News Outlets We've Worked With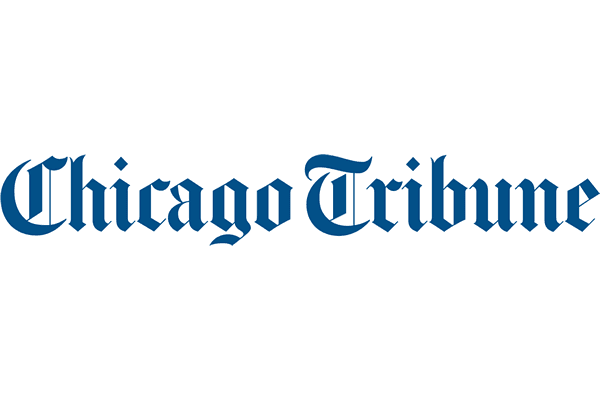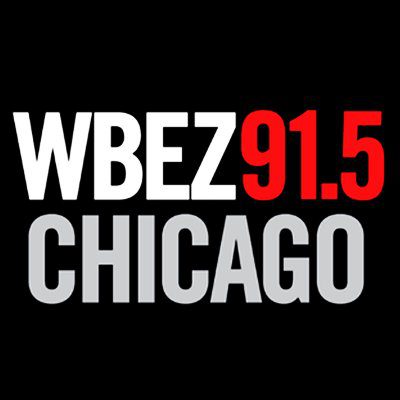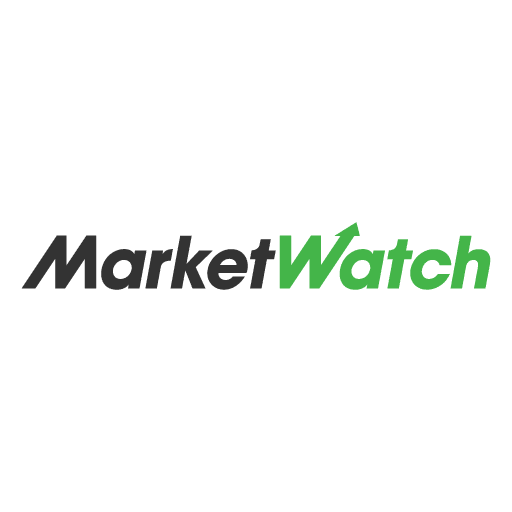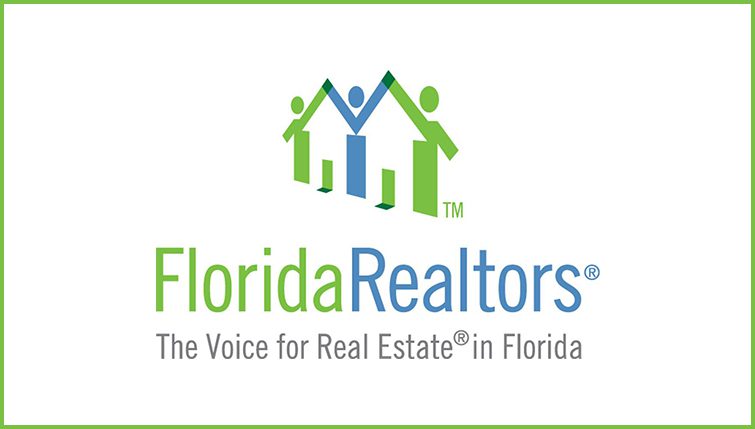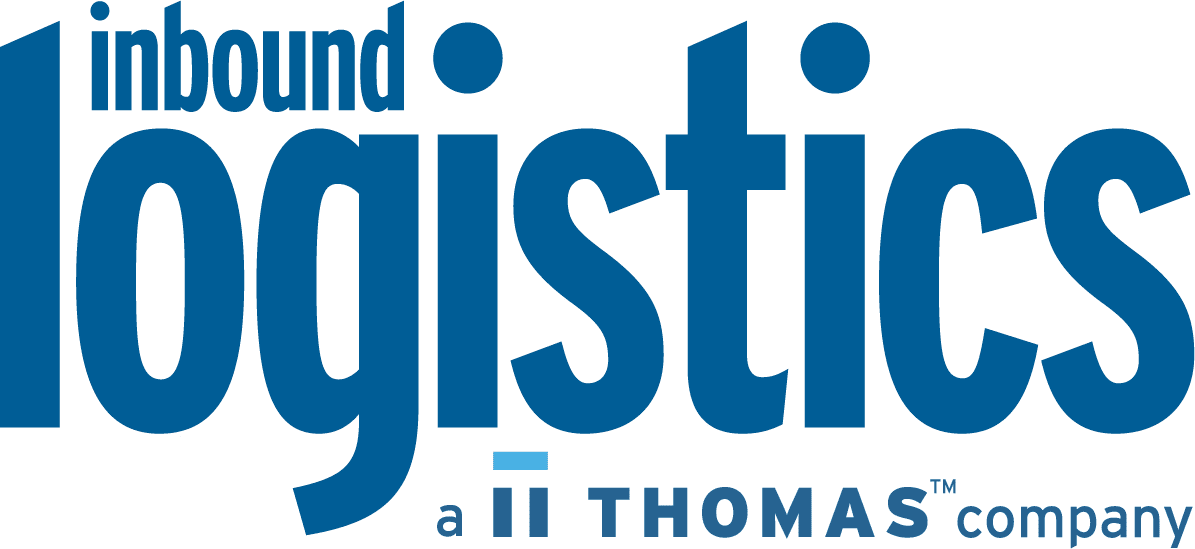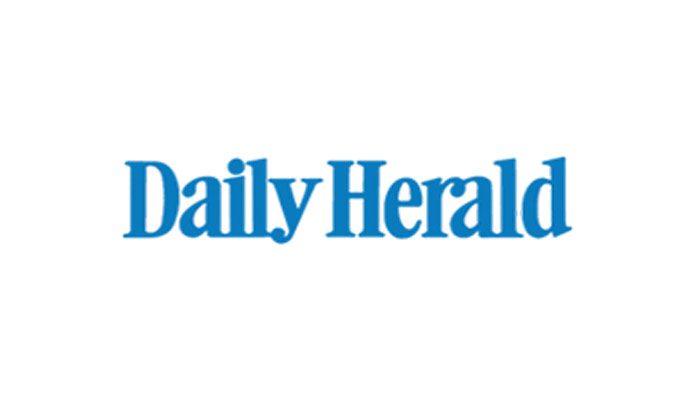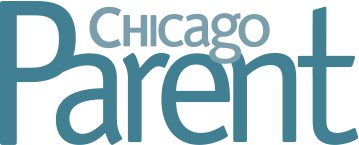 Where do you want to take your brand? Let us know. We can help.
Find Out How We Can Help