PR Services for Nonprofits
Do you want to insert your nonprofit's voice into the ongoing conversation about race relations, injustice, poverty, education, youth and family mental health, or the impact of inflation and Covid-19 in under-resourced communities?  We connect with journalists and keep them abreast of our clients' work and their experts in action.    In fact, since the start of Covid, our clients have become  trusted sources over and over again. The proof is how reporters CONTACT US  (not vice versa) in search of  experts working in the trenches to reverse many of our social problems.
Competing for a media presence can be a challenge if you're doing it on your own. Most nonprofits lack the time or budget to lead a PR initiatives. That's why we offer a wide range of services to tell your story, reach your media targets and generate powerful news coverage that advances your mission.
We get clients on the air, in OpEds, in speeches and on panels to spread the good news about their great work as problem solvers. Let's make that happen for your organization!  Just pick a time for an introductory call by using  this calendar link.
Michelle is that rare public relations professional who effortlessly melds strategy and tactics. She's an excellent storyteller and knows how to build sustainable media relations campaigns for her clients, seamlessly straddling the worlds of traditional and social media.

- Mike Nikolich, marketing agency founder
PR Strategy Development
Do you know how your current public relations strategy stacks up? Are you getting the right press and attention for your business? Let us help! Our team will perform a PR audit, analyze your brand and your competitors and recommend a PR plan.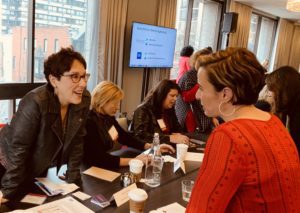 We offer:
PR Strategy Development
News Release Writing
Research and Writing Blogs, Case Studies, Presentations, Speeches, Brochures, etc.
National and Local Media Research
Media Relations
Message Development
Community Relations
Media Interview Training
Social Content Creation and Management
Event Strategy and Tactics
Crisis Communications
Award Submissions and Nominations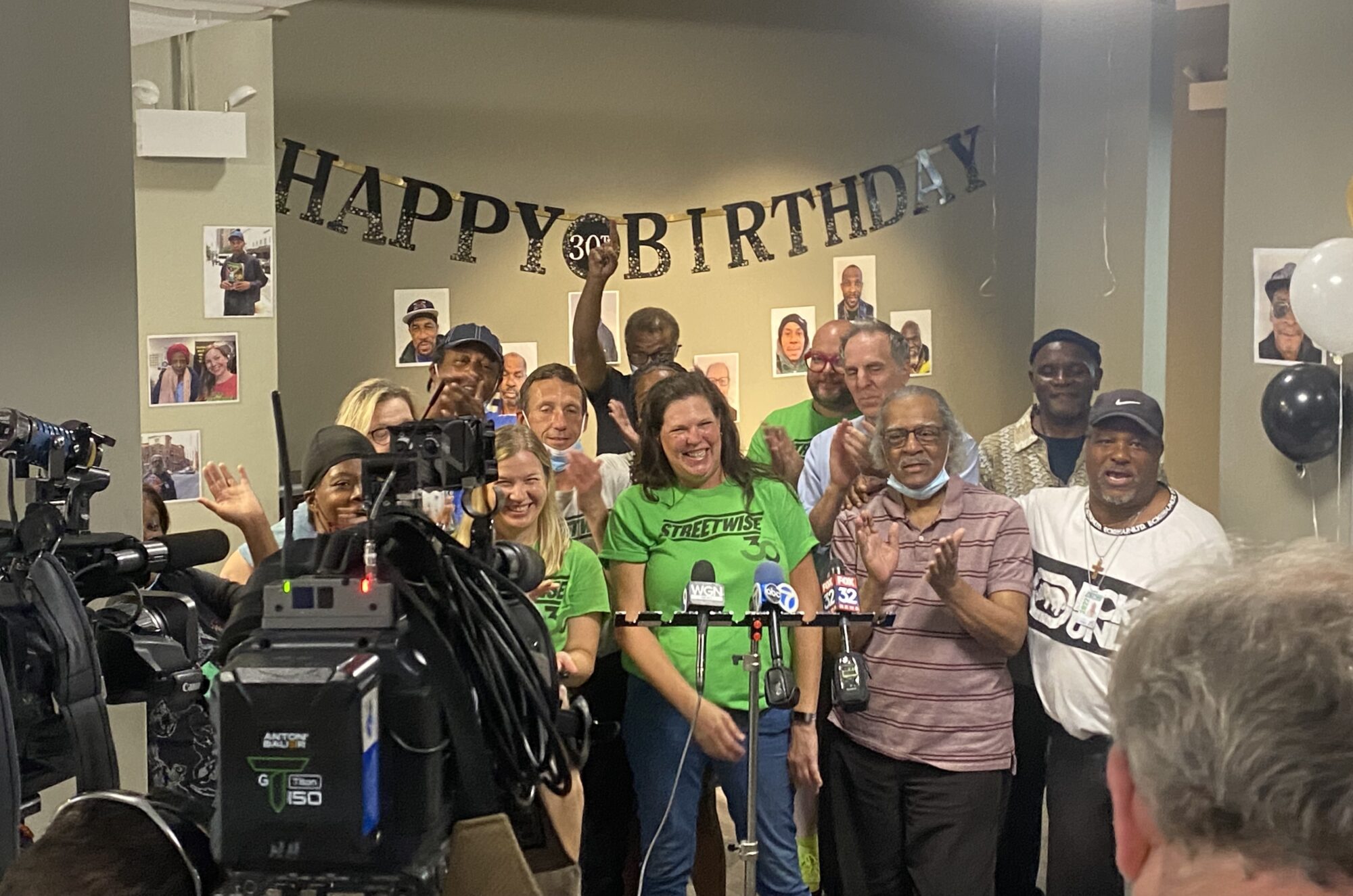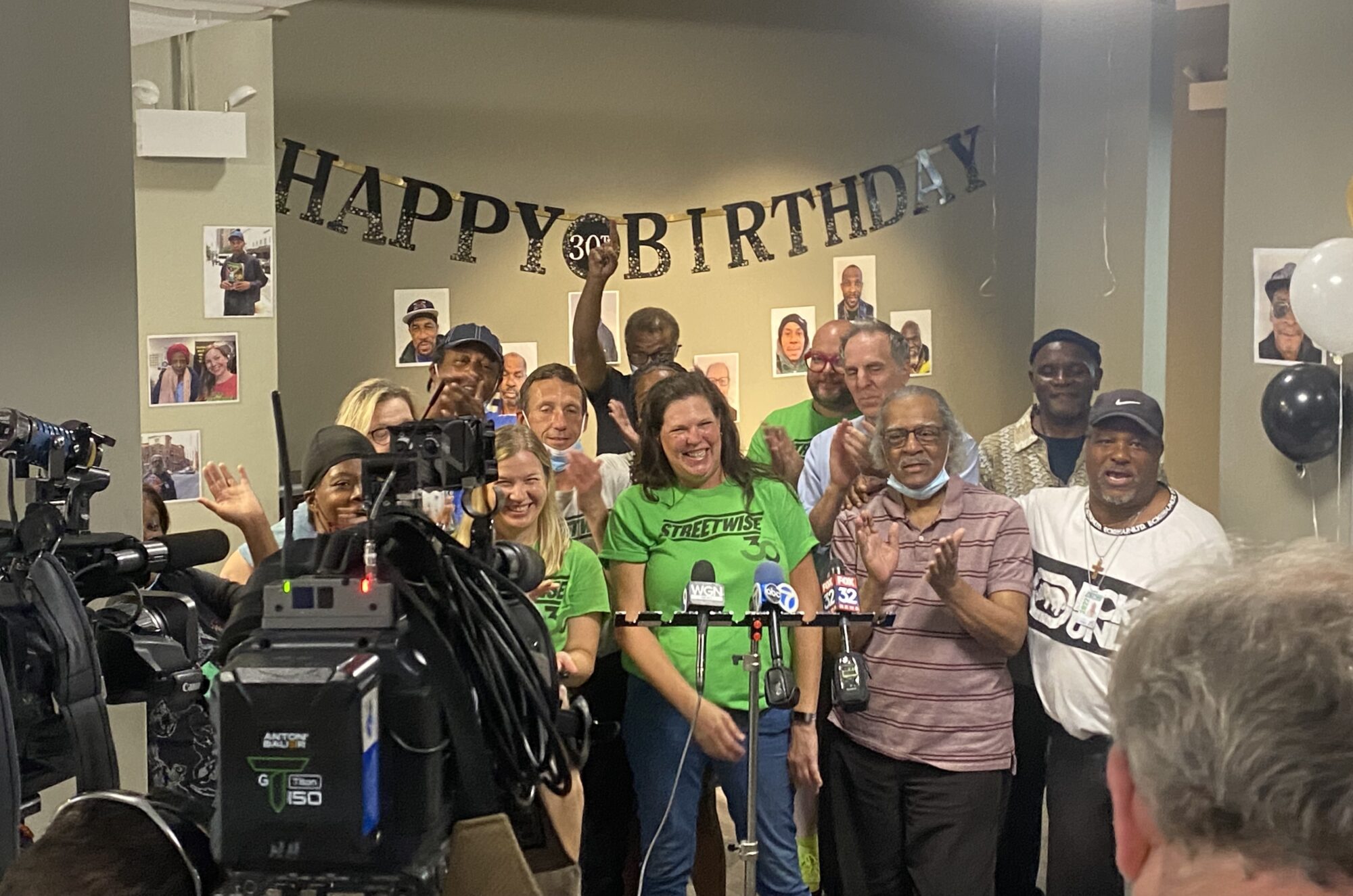 We also have great partners who provide a full range of services including:
Website Development
Social Media Management
Graphic Design
Video Production
Promotional Items
Photography
SEO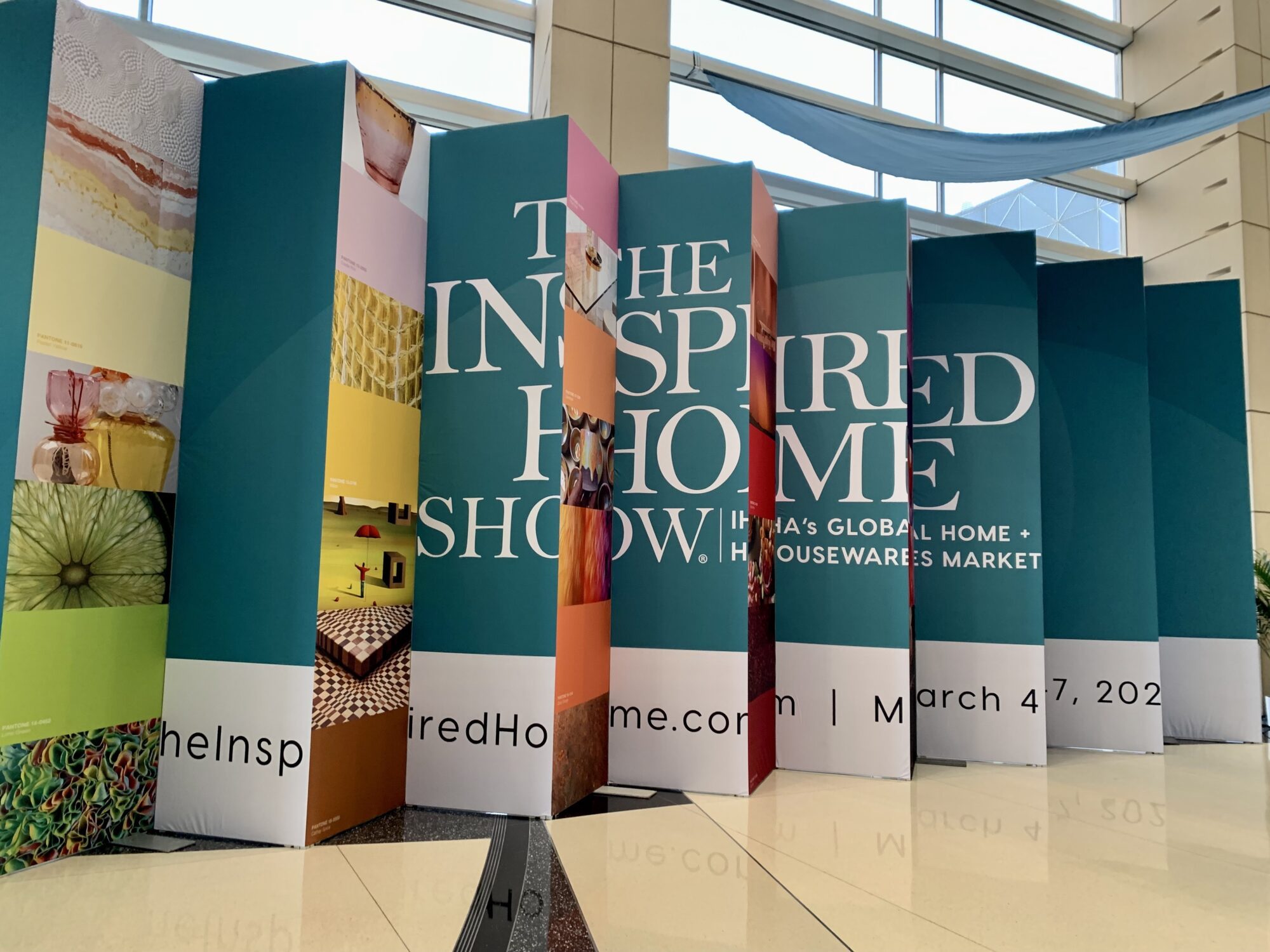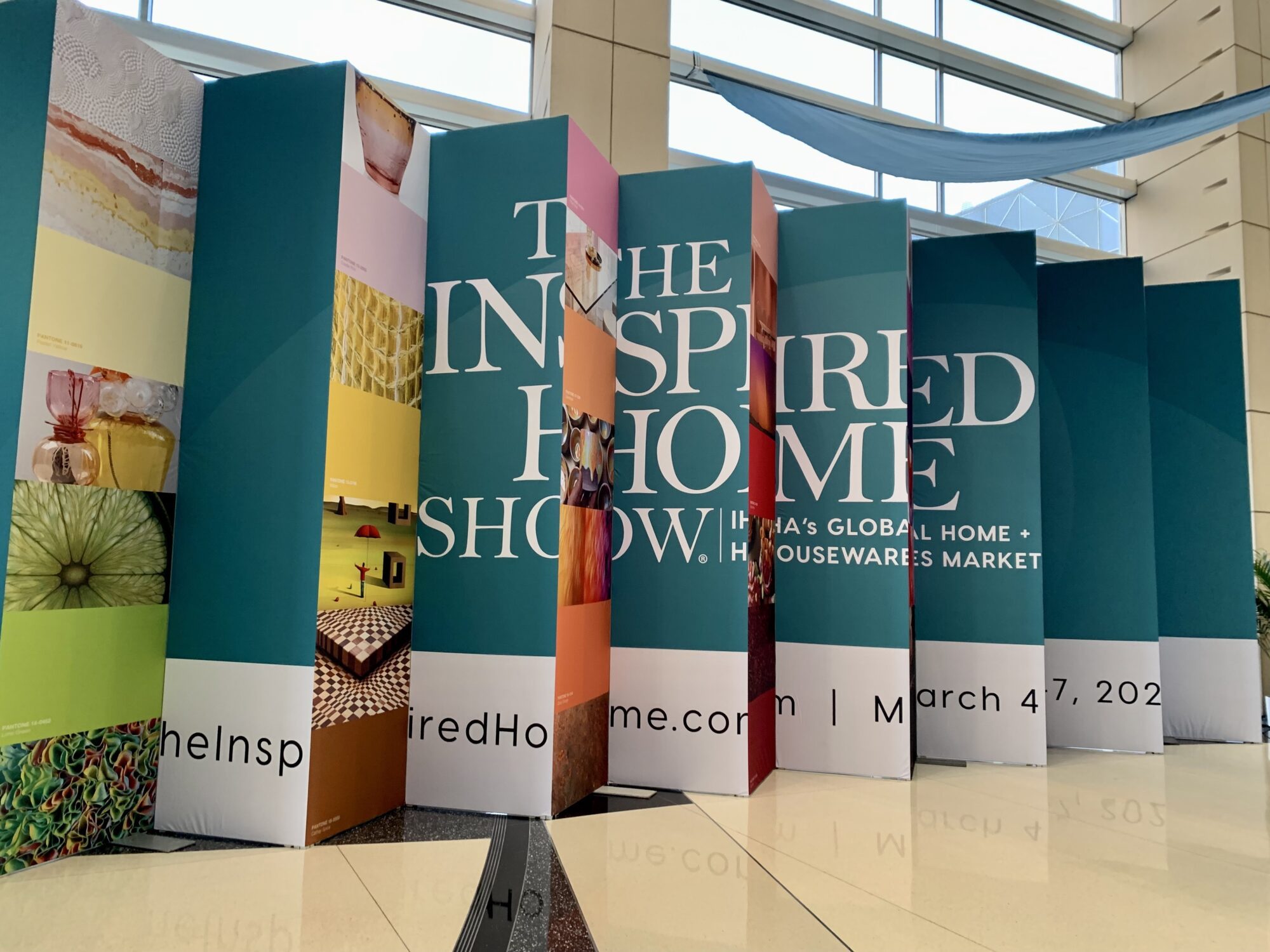 Interview Training for
Nonprofit Leaders
Every successful media interview requires research and preparation. Our interview training sessions include identifying all the potential questions a reporter may ask. We guide you through tips and tools for a successful interview. Then we develop answers and make sure they include messages about your nonprofit's value proposition. Finally, we lead and video tape (if needed) mock interviews to ensure you mention the value you bring to your clients, stakeholders, donors and partners during every media interview.
Our job isn't done then, we do all the follow-up and fact-checking, too.
Schedule a PR Consultation
Thought Leadership for Nonprofits
We learn all we can about your organization and client experiences. We work to elevate your expertise by identifying the best speaking engagements, conferences, roundtables, media-sponsored events and award opportunities. Our team identifies the needs and interests of your target audiences and creates white papers, essays, case studies and other content. Crafted by us, and approved by you.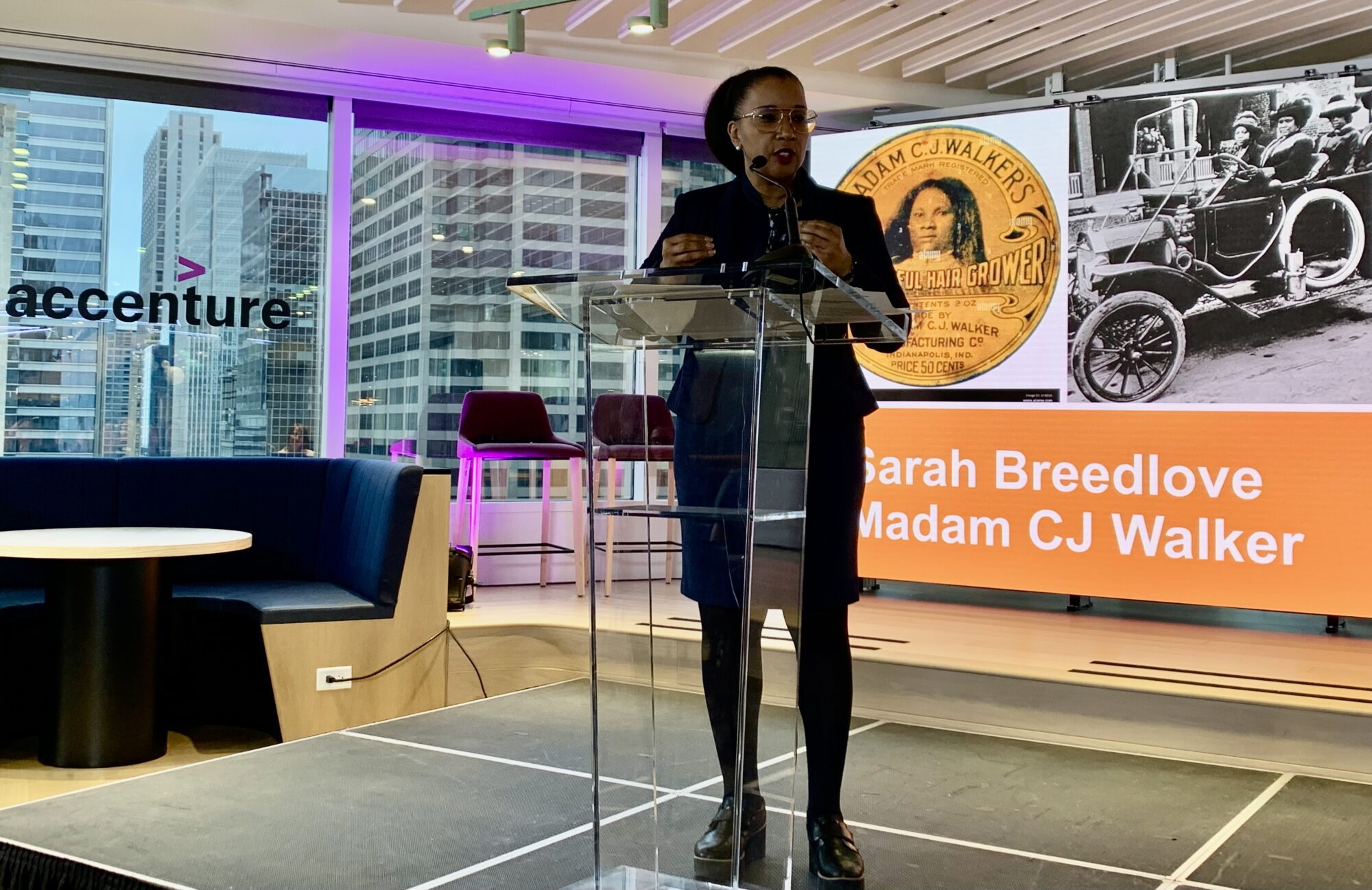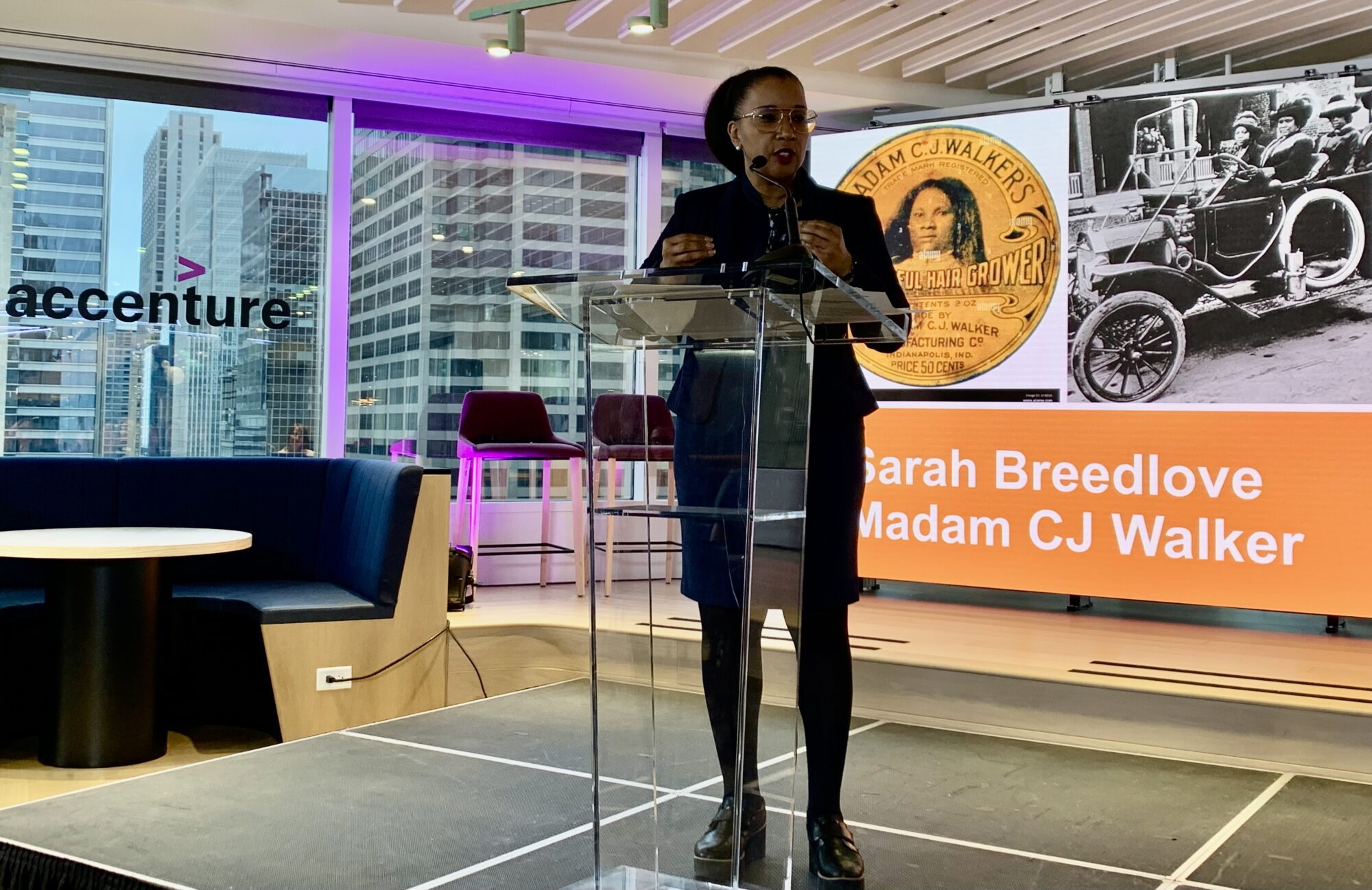 Industry awards and speaking opportunities at conferences and conventions build credibility and validation. So, we do the research to find the best opportunities and write and submit awards applications and speaking abstracts for you. All you have to do is accept.
When you make news, our team helps amplify your news coverage by crafting smart social media content. This helps your messaging stay consistent and makes even more mileage out of your great headlines.