Our PR Consulting Services Elevate Your Profile
Competing for a voice against larger industry brands? PR levels the playing field so your  expertise is showcased alongside bigger competitors. You're viewed as an equal while amping up your brand. Lack the time and budget to build an-house PR team?  The experts at our Chicago PR firm offer a wide range of services to tell your story, reach your media targets and generate powerful news coverage.
PR Strategy Development
Do you know how your current public relations strategy stacks up? Are you getting the right press and attention for your business? Let us help! Our team will perform a PR audit, where we will look at your brand and your competitors to show you where you're doing well and what can be improved upon. This snapshot will help guide your current or new PR strategy to make sure you're getting the right information to your consumers—the right way.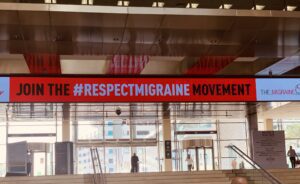 We offer:
PR Strategy Development
News Release Writing
Research and Writing Blogs, Case Studies, Presentations, Speeches, Brochures, etc.
National and Local Media Research
Media Relations
Message Development
Coaching for Media Interviews & Presentations
Social Content Creation and Management
Event Strategy and Tactics
Crisis Communications
Award Submissions and Nominations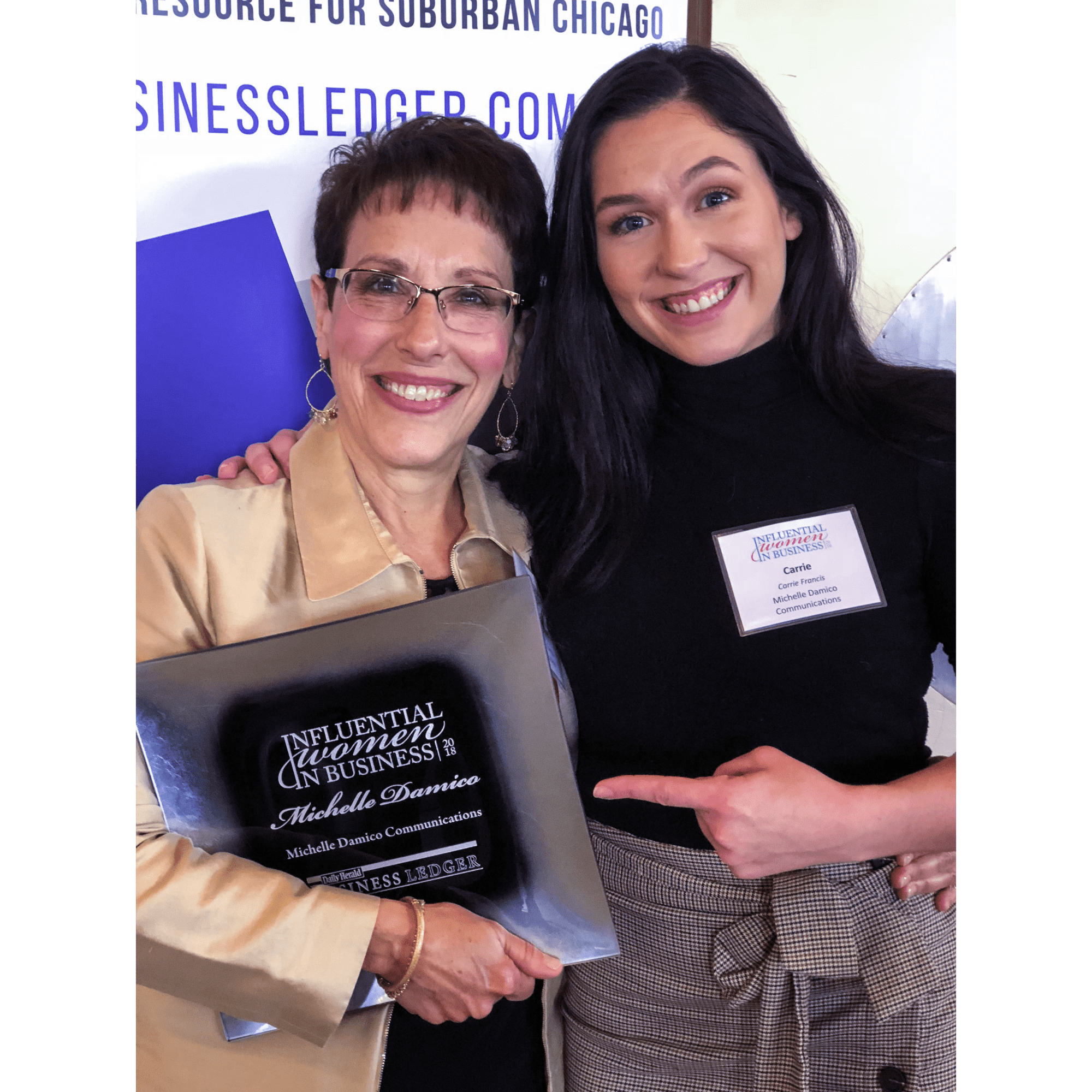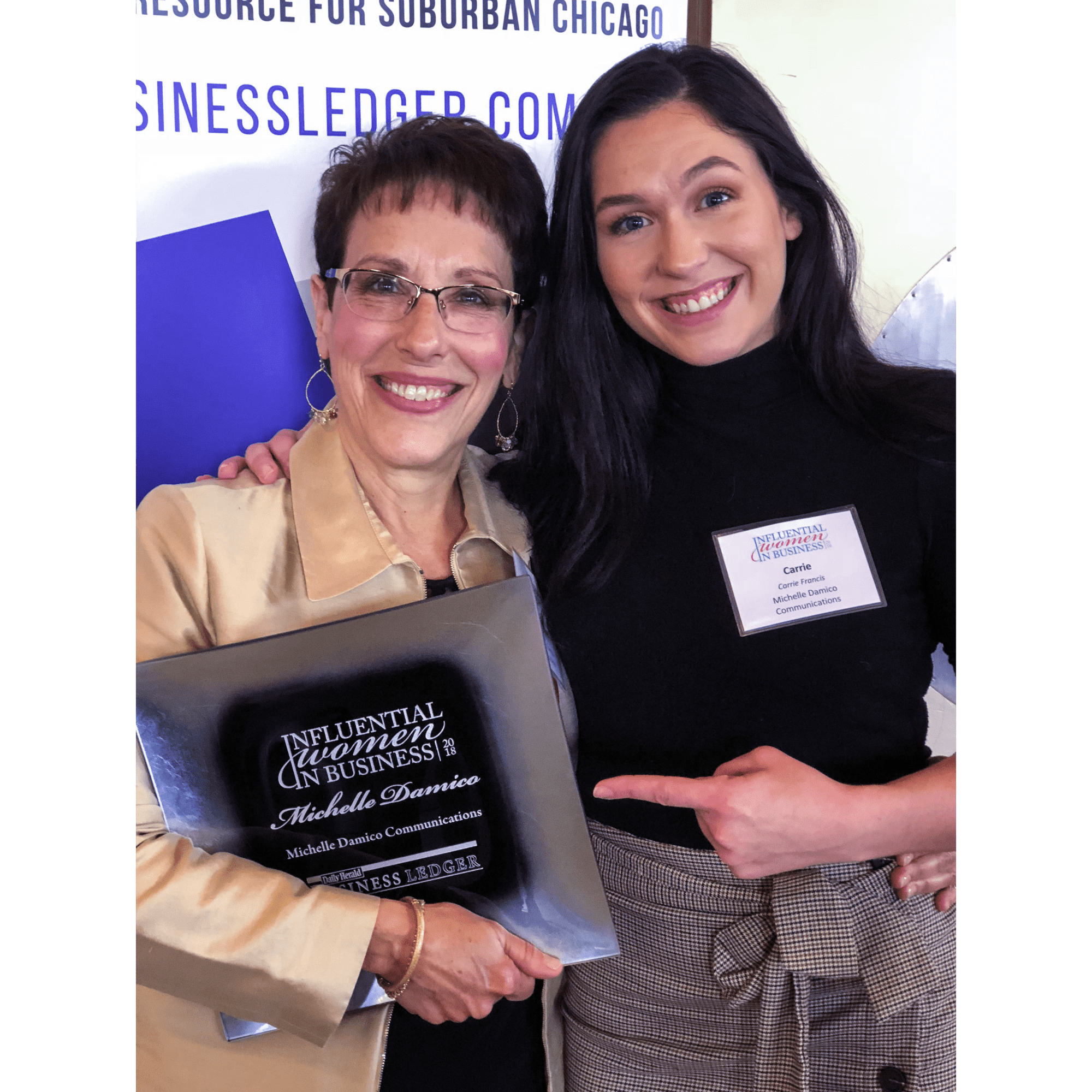 We also have great partners who provide a full range of services including:
Website Development
Graphic Design
Video Production
Promotional Items
Photography
SEO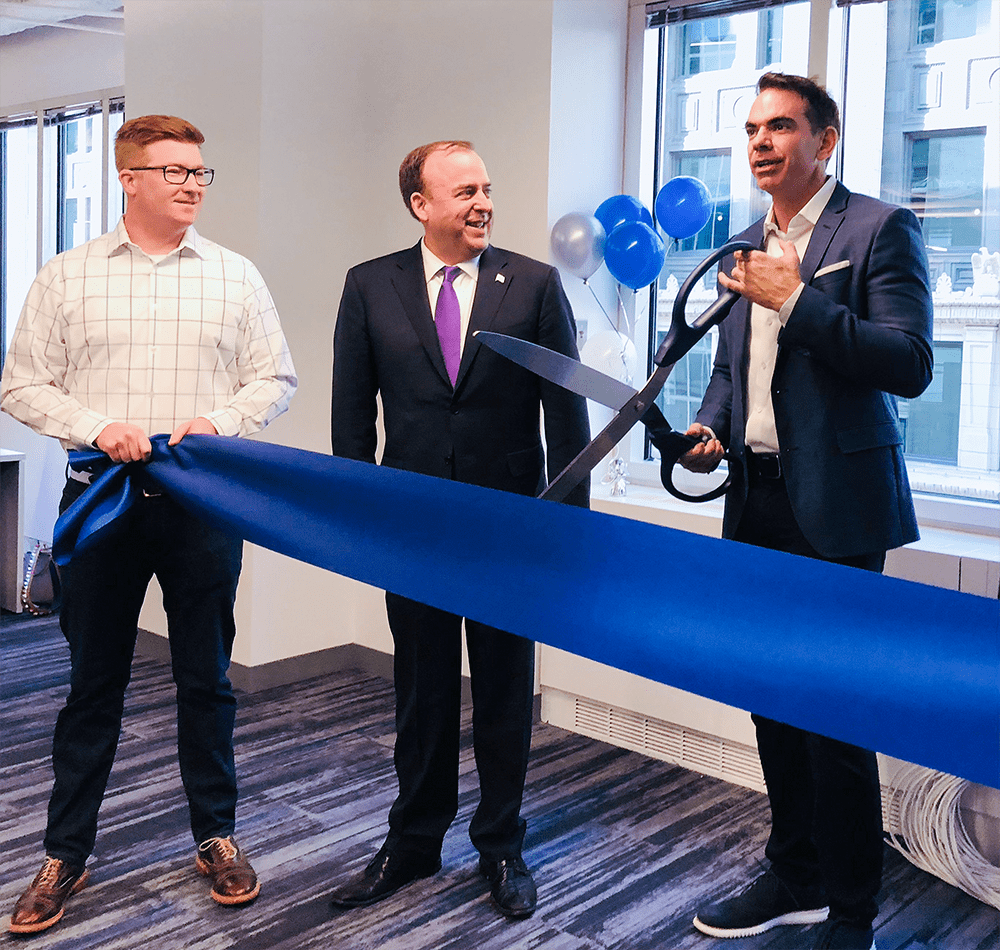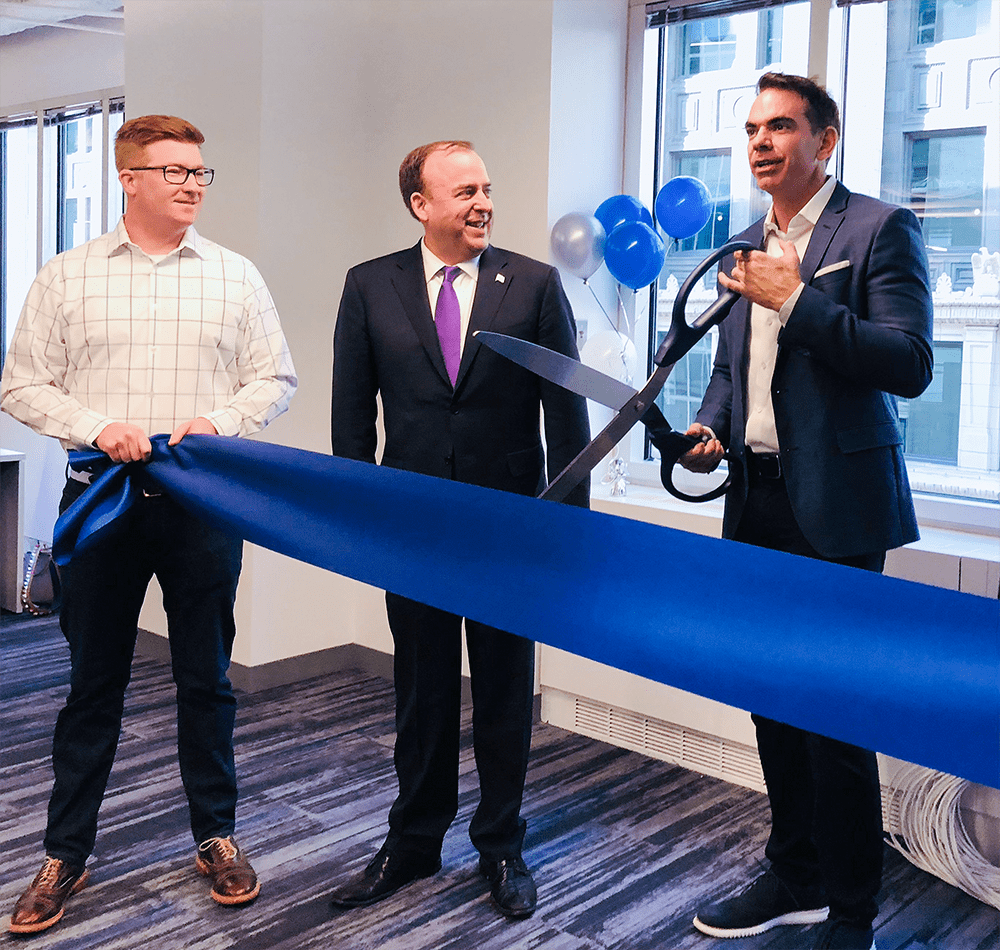 Media Coaching and Training
We know the most successful media interview requires research and preparation. Our interview training sessions include conducting mock interviews to ensure you mention the value you bring to your customers and clients during every media interview.
 We'll provide tips and tools so you navigate an interview like the pro you are. Our job isn't done then, we do all the follow-up and fact-checking, too.
Schedule a PR Consultation
Thought Leadership
We learn all we can about your business and client experiences so we can elevate your expertise by identifying the best speaking engagements, conferences, business roundtables, media-sponsored events and award opportunities to get you in the news. Our team identifies the needs and interests of your target audiences and creates white papers, essays, customer case studies and other content to help them. Crafted by us, and approved by you.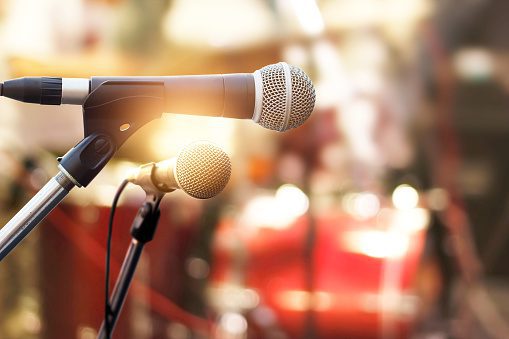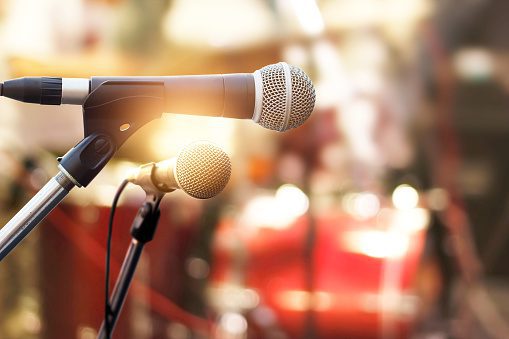 Industry awards and speaking opportunities at conferences and conventions build credibility and validation. So, we do the research to find the best opportunities and write and submit awards applications and speaking abstracts for you. All you have to do is accept.
When you make news, our team helps amplify your news coverage by crafting smart social media content. This helps your messaging stay consistent and makes even more mileage out of your great headlines.