Our PR Services Elevate Your Profile
Competing for a voice against larger industry brands? PR helps level the playing field to get your unique story told alongside those bigger competitors. You're viewed as their equal while amping up your brand. Lack the time and budget to build an-house PR team? Let Michelle Damico Communications be your public relations partner to tell your story.
We offer:
News Release Writing and Outreach
PR Strategy Development
Message Development
Interview Coaching
Video Content Creation
Social Content Creation and Management
Event Strategy and Tactics
Long-form writing for Blogs, Case Studies, White Papers, etc.
Local and National PR from the Pros
It's not easy recovering from a bad review, negative news or an angry Glassdoor comment. By building a strategy that includes a steady stream of positive news, you can help your brand change your narrative and tell the story that reinforces your value to customers.
Public Relations
We've built relationships that have evolved into collaborative partnerships with local, national and industry trade reporters. We write press releases and contribute content while targeting the best media outlets to reach your audience and meet your goals. Positive coverage is our goal, whether it's making your news in legacy media like television, radio and print outlets to connecting your brand with influencers, bloggers, podcasters, Instagrammers and more.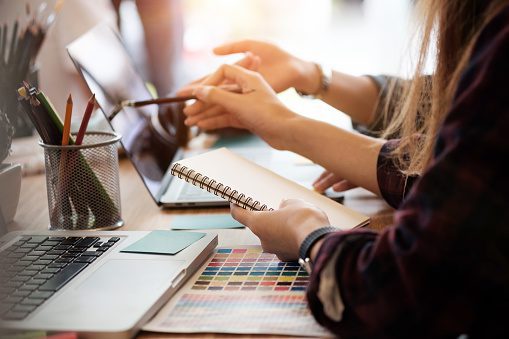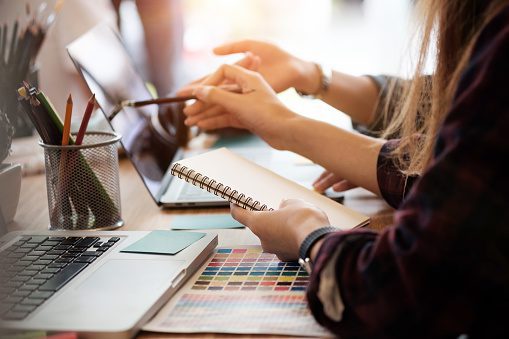 What's a placement? A news placement can mean:
Getting a live interview on a podcast, radio or TV station, or being quoted in a story that appears in print news and magazine articles. Landing you a valued spot on a trade show panel or industry webinar. Supplying your thought leadership essay, white paper, case study, guest blog post or byline article that appears in a trade or news outlet aimed at a targeted audience. Winning industry awards that showcase your trendsetting smarts. Know where you want to be?
Media Relations
When you work with us, we handle all communications from start to finish. Our team creates a message map that guides your experts and ensures all interviews include value messages about your company, product or service. We also handle all media contacts, reaching out to reporters and offering your story ideas, press releases, thought leadership essays and events. It doesn't stop there. Every day we identify trends to keep media interested in your business or organization. Once we get you connected with reporters we find ways to nurture those relationships so journalists keep returning for your expertise and insights.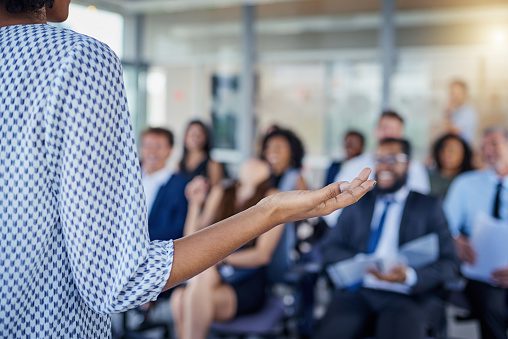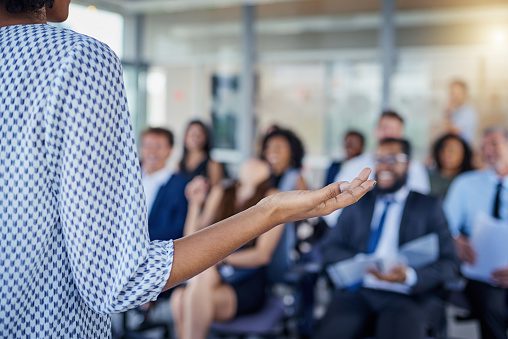 Media Training
We know the most successful media interview requires research and preparation. Our interview training sessions include conducting mock interviews to ensure your key differentiator's value statements are included in your answers. We'll provide tips and tools so you navigate an interview like the pro you are. Our job isn't done then, we do all the follow-up and fact-checking, too.
Thought Leadership
No one knows your story, brand or services like you. We're here to position you as the expert you are by identifying the best speaking engagements, conferences, business roundtables, media-sponsored events and more. Our team addresses the needs and interests of your target audience through white papers, essays, customer case studies and other forms of written content. Crafted by us, and approved by you.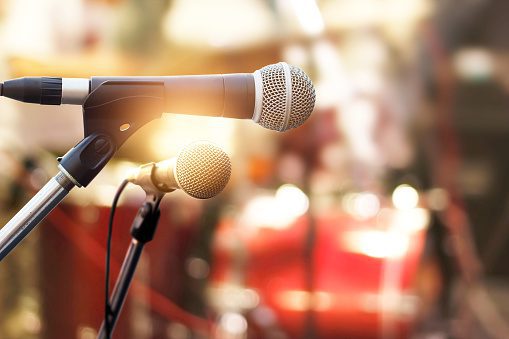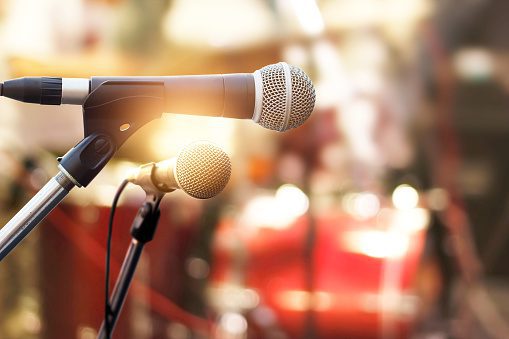 Industry awards and speaking opportunities at conferences and conventions build credibility and validation. So, we do the research to find the best opportunities and write and submit awards applications and speaking abstracts for you. All you have to do is accept.
As part of our efforts to remain at the forefront of digital communication, our team specializes in social media content creation. This helps your messaging stay consistent and makes even more mileage out of your good press.
PR Audit
Do you know how your current public relations strategy stacks up? Are you getting the right press and attention for your business? Let us help! Our team will perform a PR audit, where we will look at your brand and your competitors to show you where you're doing well and what can be improved upon. This snapshot will help guide your current or new PR strategy to make sure you're getting the right information to your consumers—the right way.
Two-Hour Deep Dive
Interested in learning more about how your business is aligned with Michelle Damico Communications strategy? We offer a two-hour deep dive with our team to determine your needs, offer guidance and determine how we can work together. During this time, we'll look at how your news is performing in the marketplace, what your audience reach is, and how it compares to your competitors. Our team will look at what your share of voice and attention is in your news placements.