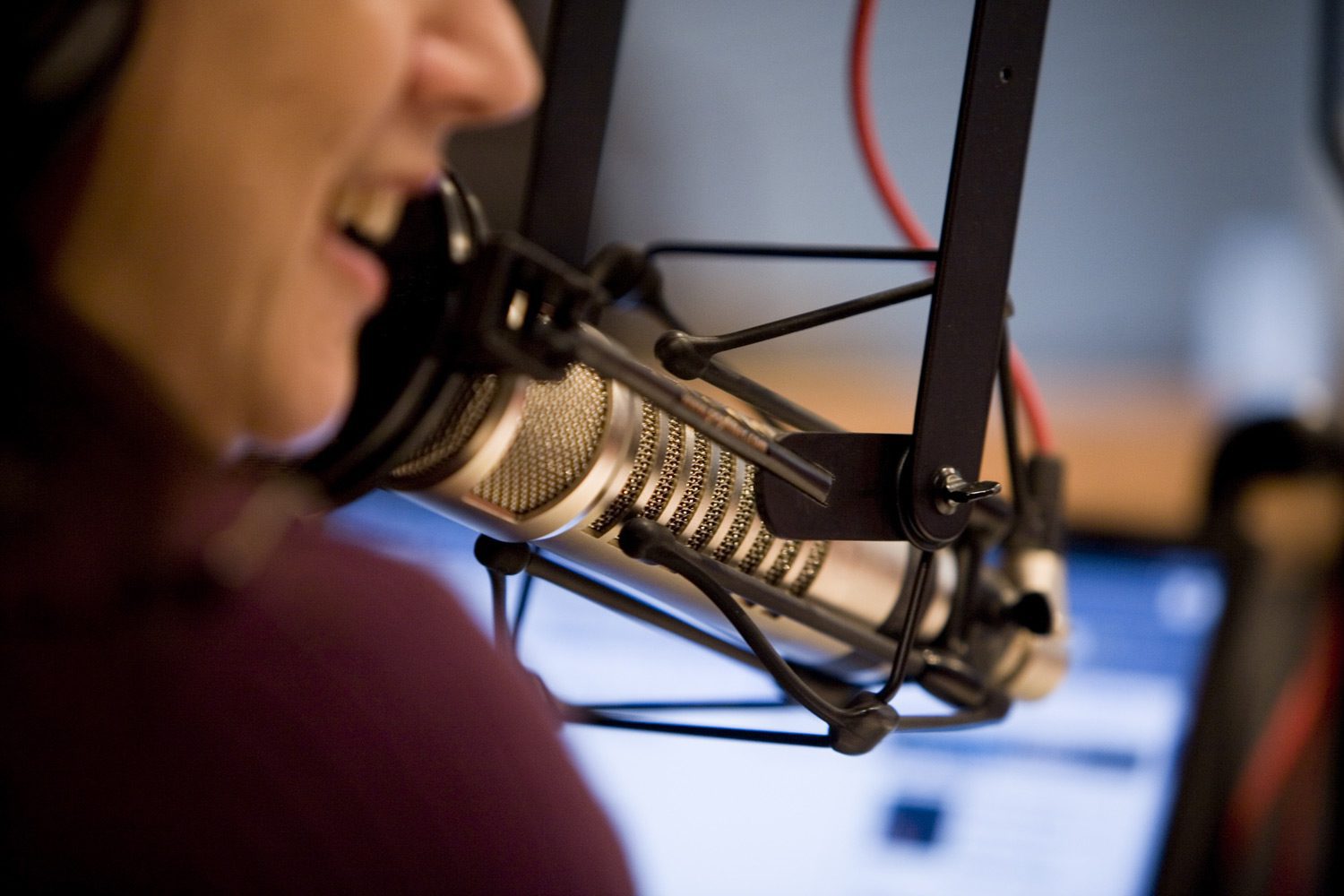 Podcasts for PR: Purposeful, productive, fit for a pauper's purse!
PR People! Podcasts are popular, purposeful, productive, and fit for a pauper's purse (Ps–irresistable)! Podcasts are something that virtually any…...
Read More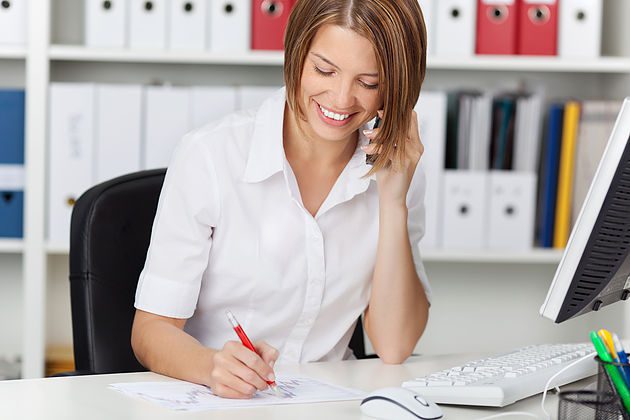 7 Tips to Navigate Journalists' "Do-Not-Call" Rule
Effective public relations is a combination of writing and communication skills, which sometimes means breaking the rules. Many reporters and…...
Read More